Suffering from foot, ankle or heel pain?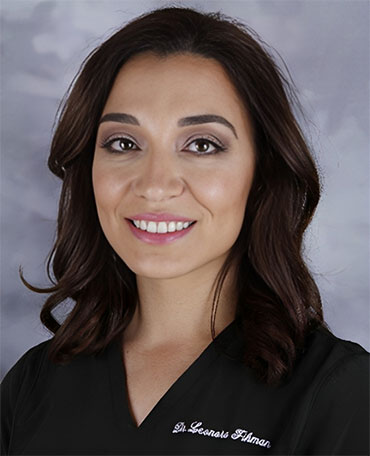 Podiatrist, Foot Surgeon


Leonora Fihman, DPM
Our podiatrist, Leonora Fihman, DPM, provides excellent podiatric care to all her patients. Located in Encino and the Brentwood section of Los Angeles, California, she treats a variety of ailments such as heel pain, ingrown toenails, trauma, and wound care amongst many other conditions. She also provides a special procedure for bunions known as the FastForward™ Bunion Correction System. This procedure corrects the bunion, while still preserving and protecting the bone anatomy. Patients are even able to walk immediately afterward in a surgical boot with very minimum downtime.
Our practice accepts most insurance plans and welcomes new patients. If you have any questions, or would like to schedule an appointment, please call our office today! (818) 798-1919